DETOXIFICATION WEEKEND OVERVIEW:
DATE:   August 8th – 11th
LOCATION:   In the heart of cottage country, the ultimate detoxification, rejuvenation and educational health retreat, in an upscale cottage located on Rankin Lake.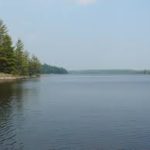 The weekends schedule is very flexible, offering a weekend full of mind/body rejuvenation sessions – returning home with more energy and a cleaner state of mind.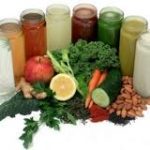 Whole body Detoxification:  During your stay you will experience a cleanse while enjoying fresh vegetables, and organic wholesome soups.  Also included fiber, digestive enzymes, probiotics and various detoxification teas.  All liquid meal are prepared for you, designed for ultimate nourishment and cleansing.  Guests lose unwanted pounds, strengthen and cleanse their bodies, feeling refreshed and lighter after only 3 days.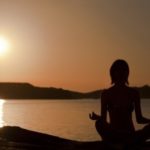 Yoga/Meditation : 2 classes each day –both classes are to enhance relaxation, balance and overall wellness
*All yoga/meditation classes are geared toward beginners right up to intermediate levels.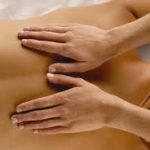 Massage: enjoy 1 therapeutic healing massage.  Additional treatments are available upon request.
Massage will enhance the cleansing process, while providing whole body relaxation.
Seminars:  3 seminars are presented daily.  Attendance is optional.  Including take home recipes and healthy lifestyle  ideas for people with         a busy schedule.
Cost: $900 -$1200 per person, price may vary depending on choice of room, or if sharing a room with friends/family.  This price includes a pure diet of organic fruit and vegetables, coupled with relaxing massage, yoga/meditation and educational seminars geared to re-energize and re-fuel. Welcoming basket also with various take home ….. including lymphatic skin brush, enema kit, and a personalized water bottle and mug.
*Toiletries are included: shampoo/conditioner, body wash, toilet paper, hair dryer
 Call Inside Health Naturopathic Clinic for more information – 905.842.6654 or email us at info@drlori.ca
SPACE IS LIMITED – Inquire Today!