Goals of Each Program: Â Improve energy & metabolism, decrease joint pain, improve mood & focus, achieve clearer skin.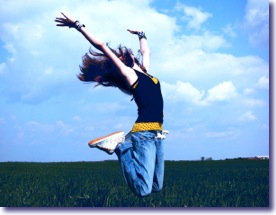 Our easy to follow, Naturopathic Doctor guided programs will help you get back to feeling and looking your best. *A Naturopathic Consult is required to ensure safety of each program, and ensure success*
Understand your health on a cellular level.  This in-depth nutritional analysis will help discover any road blocks to your ultimate health goals.  Discover deficiencies like B12, minerals, and vitamins, also the presence of yeast, bactiera, or viral activity.
ELIMINATION OF TOXINSÂ 
By enhancing and removing waste through the 5 organs of elimination (bowels, kidneys, skin, liver, lungs)
The fastest way to flush out toxic waste that is released.
Vitamins, minerals, amino acids, antioxidants are all combined into an IV bag to support metabolism, and liver detoxification pathways.  Our Naturopathic Doctors will help customize what goes into your IV bag to be safe and to maximize results.
 ORGANIC FRESH PRESSED JUICE THERAPY 
Give your system a break from processed, and toxic foods, and enhance detoxification through organic alkalizing juices prepared for you daily.
PEMF ( PULSED ELECTROMAGNETIC FIELD) THERAPY
Re-charge your cellular batteries with this 8-16 minute treatment, targeted towards your specific health goal. Simply lye on the mat, most feel benefits (improved energy, sleep, decreased inflammation…..) after the first treatment.